INJURED IN AN AUTO ACCIDENT JACKSONVILLE?
Welcome to Doc Tony Clinics in Jacksonville, Florida. If you've been injured in a car accident, motorcycle accident, or slip and fall, you are entitled to medical treatment and chiropractic care under Florida law. Our Jacksonville Chiropractic staff will ensure you receive the best auto accident aftercare possible. Chiropractic care is one of the most important aspects of healthcare in order to achieve optimal health. Our trained specialists will develop a treatment plan for you and we'll connect you with the right qualifying attorneys.
HOW CAN CHIROPRACTIC CARE HELP YOU AFTER AN AUTO ACCIDENT OR SLIP AND FALL?
At Doc Tony Clinics, we want to get you onto the road to recovery as soon as possible. Most people are under the impression that chiropractic care is only for back pain. This is a common misconception as issues such as car accidents, slip and fall injuries, work injuries, and many more can be treated through a chiropractic approach.
If you've been involved in an accident, make an appointment to be examined by a doctor you can trust for possible injuries
Right after your accident, give us a call at 1-800-362-8669 to schedule an appointment. In Florida, you only have 14 days to be seen after an auto accident or you risk losing all of your benefits. After being in an accident, it can take weeks to feel pain. It's important to come see us soon as possible so that you can be treated for your injuries so that you can avoid long-term damage.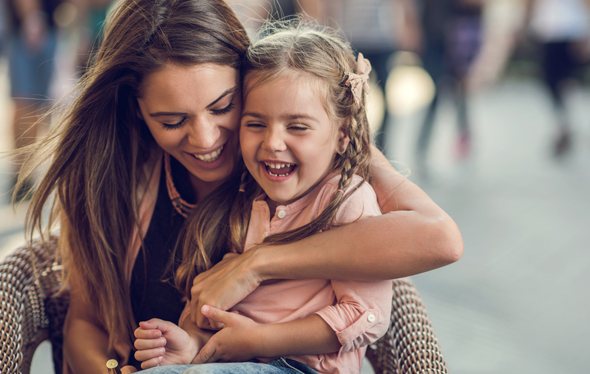 UNDERSTANDING
CHIROPRACTIC CARE
OFFICE HOURS
Monday
9:30am - 7:00pm

---
Tuesday
9:30am - 7:00pm
---
Wednesday
9:30am - 7:00pm
---
Thursday
9:30am - 7:00pm
---
Friday
9:30am - 7:00pm
---
Saturday
Closed
Need Transportation?
We'll come pick you up! We provide transportation and a cold drink. With four convenient locations throughout Jacksonville, we'll make sure you can get to your scheduled appointments.
---
what happens when i call a doc tony clinic?
Our staff will ensure that you can get into see us as quickly as possible at time that works best for your schedule. If you need transportation, we provide it with a cold drink. When you enter a Doc Tony clinic, you will have the right diagnostic testing done to get to the root of your injury. You can expect a complete examine with X-rays to pinpoint your injuries. We will then put together a customized care plan that will get you on the road to recovery and help you avoid long-term pain. Our drug-free, non-invasive therapies will ensure you get the best treatment possible.
Our team at Doc Tony Clinics is dedicated to helping you reach optimal health and we look forward to meeting with you in order to design a personalized plan that meets your needs.